Auto Machine Shop in Chester, SC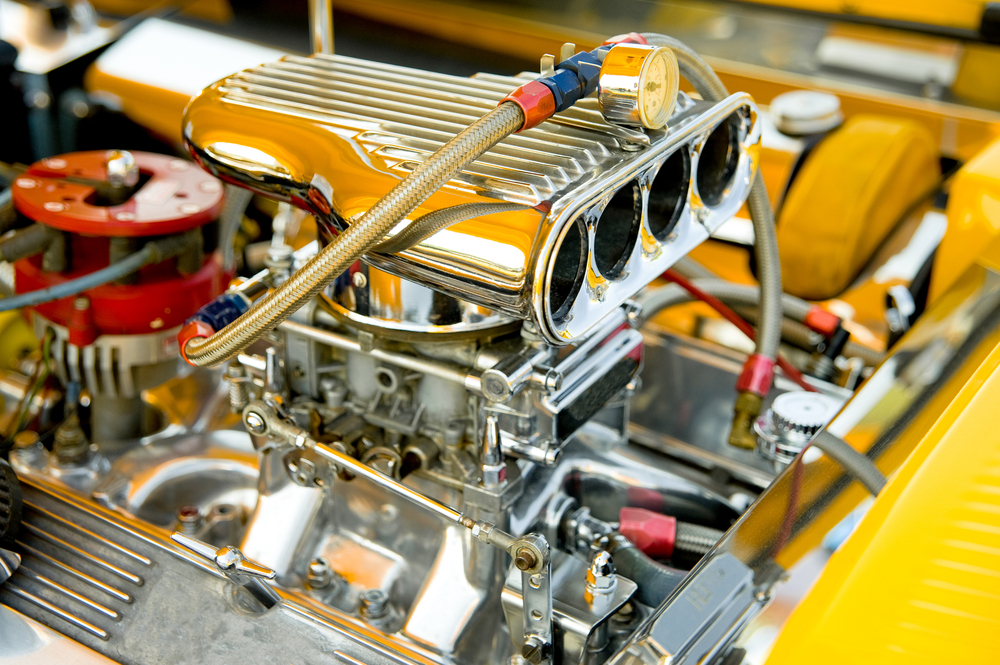 For over thirty years, car owners have counted on the expert technicians at Ray's Automotive Machine Shop. From engine repairs to cylinder head rebuilds, we are equipped to handle any major machine service and bring you the high-quality results you deserve.
An Auto Machine Shop You Can Rely On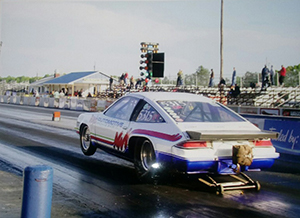 When you need engine work done, don't trust just any mechanic. The experts at Ray's Automotive Machine Shop are skilled at handling advanced automotive services and specialize in engine rebuilding and repairs. Since 1981, our auto machine shop in Chester, SC, has provided customers with the absolute highest quality service at competitive prices. We make it our job to know and appreciate every type of engine and take pride in being able to service, rebuild and repair an extensive variety of engine makes and models, including older engines. No job is too big or too small for our professionals.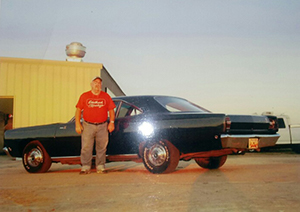 Whether you have a minor repair or need a serious engine rebuild, you can trust the meticulous care and expert knowledge of our team of automotive experts. We provide a litany of car repairs and services, including engine rebuilding, engine boring, balancing, cylinder head rebuilds, performance engine repairs and service and more. With customer satisfaction as our number one goal, you can be certain that we will bring the time and attention to your vehicle that you expect from a mechanic. For over three decades, customers have come to us for auto machining in Chester, SC, because:
We are automotive experts capable of performing a variety of repairs and service.
We specialize in engine rebuilds and repairs, including for high performance engines.
We bring over 30 years of experience to the job.
We were the 2006 Small Business of the Year in Chester County.
Our prices are affordable and our service is quick.
Service Areas
Our auto machine shop is open to all customers in Chester and surrounding cities such as:
Chester, SC
Rock Hill, SC
York, SC
Clover, SC
Gaffney, SC
Edgemoor, SC
Fort Mill, SC
Spartanburg, SC
Union, SC
Newberry, SC
Columbia, SC
Camden, SC
Kershaw, SC
Charlotte, NC
Gastonia, NC
Matthews, NC
Lancaster County, SC
Chester County, SC
York County, SC