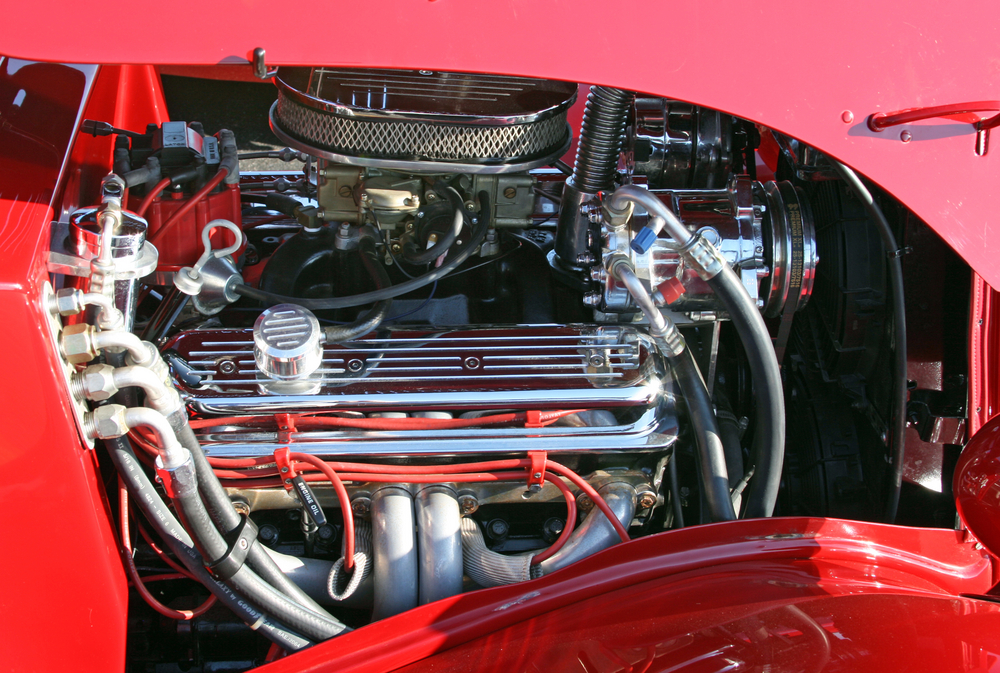 Engine Modifications & More
When Ray's Automotive Machine Shop opened in 1981, we made it our promise to deliver only the highest quality auto machining service for every customer who walked through the door. Now, over three decades later, we continue that tradition of excellence with our outstanding auto machine shop. From engine repairs to modifications, we specialize in delivering top-quality work and guarantee customer satisfaction. Our services include:
Engine repairs: Even the most well-maintained vehicle can occasionally require repairs. When it is engine work you need, go to the automotive experts who know engines. Our technicians at Ray's Automotive Machine Shop specialize in building, modifying and repairing all engine types and are happy to handle any type of engine repair you need.
Cylinder head repair: Our technicians are skilled in providing cylinder head repairs for a variety of vehicle types. Unlike other mechanics, we don't overcharge for this service and make it our mission to put you back into a vehicle that is running at its best.
Engine modifications: Whatever kind of modifications you require, we're the experts to trust. From minor adjustments to engine boring or engine balancing, our automotive experts have the skills and experience to modify your high-performance engine.
Auto parts: Our automotive shop stocks an extensive inventory of auto parts, including engine parts and kits, performance parts and cylinder heads. Just ask our experts what you're looking for and we'll make sure you have a high-quality part for your vehicle.
When you're looking for the best in automotive repairs and service, contact us at Ray's automotive Shop at 803-377-1055.